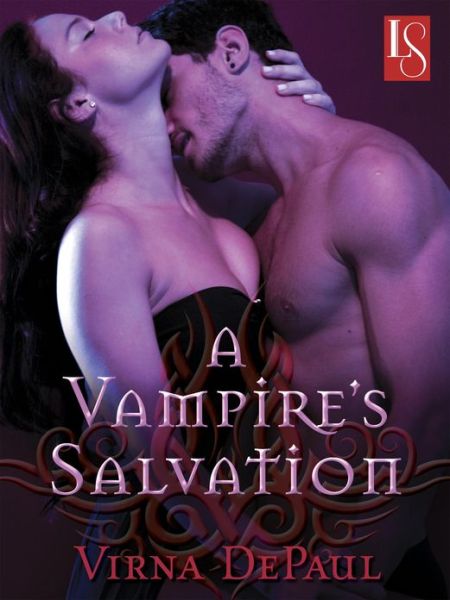 A Vampire's Salvation
by Virna DePaul
Series
: Beyond Human (#1)
Published by
: Loveswept
April 22nd 2013
Genre
: Paranormal Romance
Format
: eBook
Source
: Publisher
Rating
: 3 Stars
This was a really sweet read with some mysteries that will let you wanting more and speculating as to what is to come.

I really liked the chemestry between Jack and Frankie although I was a bit confused at the beginning. What with that Lassiter dude and all.

The only thing that didn't let me give this book more rating was the fact that it left a lot of details out as to this vampire culture and how the mating ceremony is realized.

I just hope that the next book goes deeper into this and gives us more to look forward to.